What is Team Inbox?
Team Inbox allows you to be closer with your customers.
Team Inbox allows you to manage and respond to conversations across multiple channels: on your website, on your product or mobile app, and via email or social media. Team inbox lets you easily see who and how many users and visitors are waiting for a response.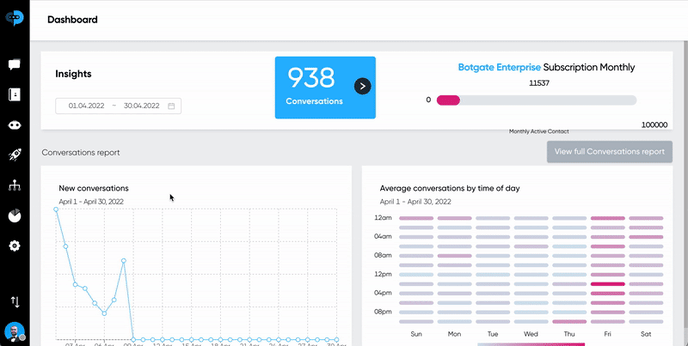 The conversation list shows you the last message from a customer, how long they've been waiting, or where they are writing from.


Your teammates can take over the conversations from AI bots.