Over 2000 companies prefer Botgate to connect with prospects, convert more leads and increase their revenue.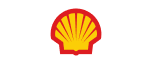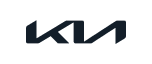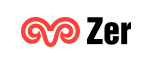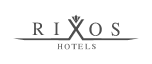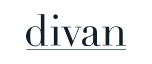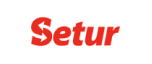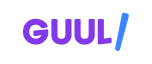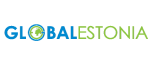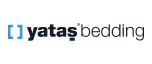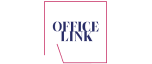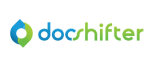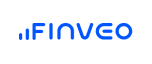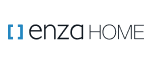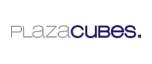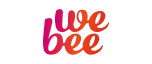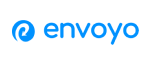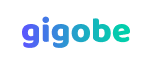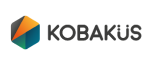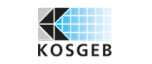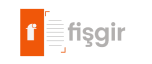 Here's why marketing and sales
pros love Botgate AI?
Easy connect on more channels that your customers prefer
Instantly engage with the ideal
buyers 24/7 right on your website
Track your targeted customers
in real-time with ABM
Automatically recommend and
upsell with AI-based playbooks
Integrate your CRM and the
most popular tools in use
Totally plug & play,
no coding required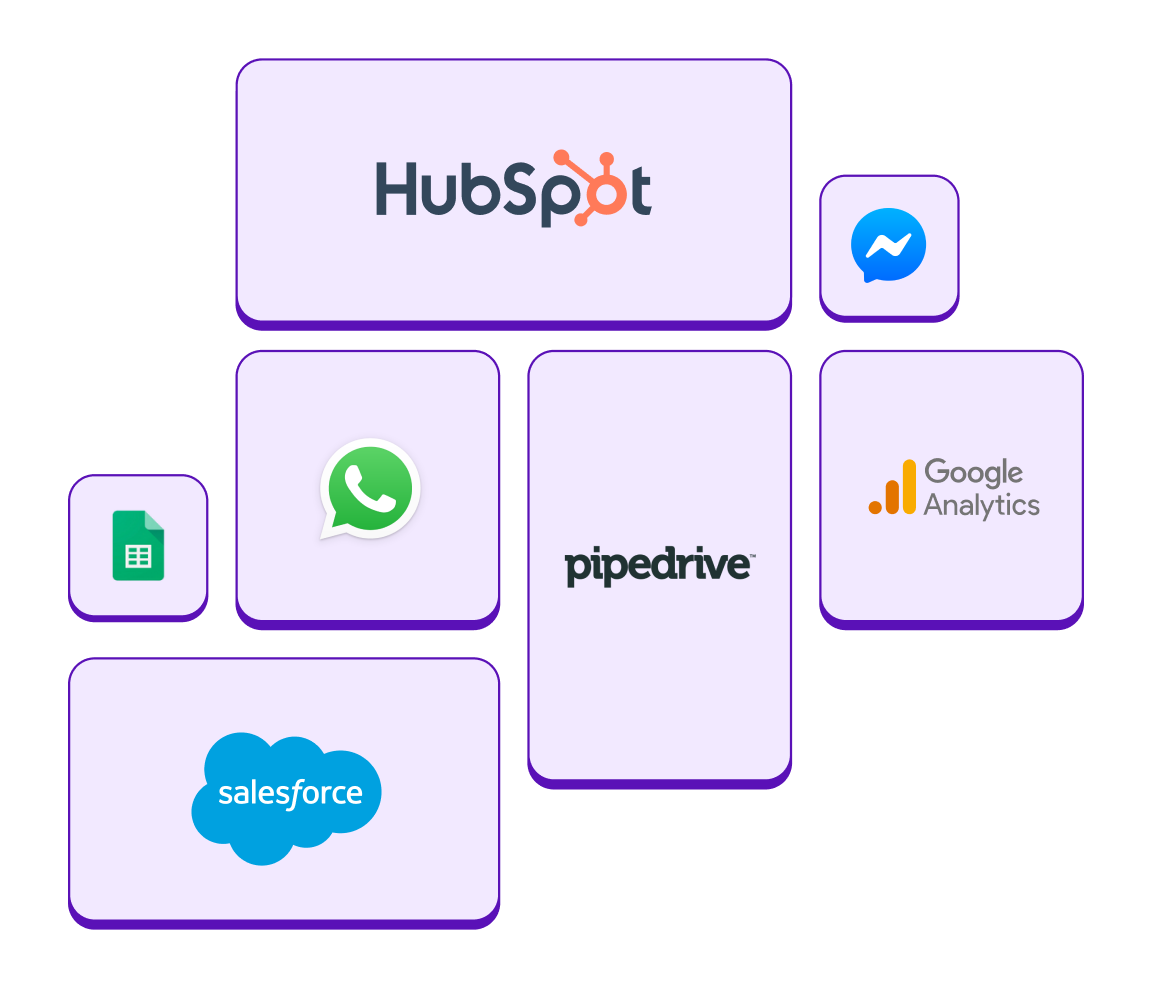 View all integrations
Botgate integrates
with the leading CRMs and more
Botgate offers numerous integrations for a seamless employee and customer experience.
View all integrations
"Don't be afraid to give up the
good to go for the great"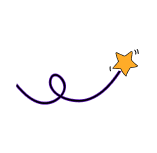 With artificial intelligence, conversion rates rise by 25% and customer response times drop by 70%.
Ozan Kanbaş
Digital Marketing Manager
Rixos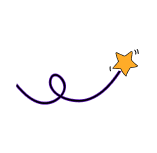 Docshifter's on-site conversion rates skyrocketed in weeks and I am able to generate more leads than ever before. Botgate AI is by far the best.
Alp Tetikel
Head of Marketing
Docshifter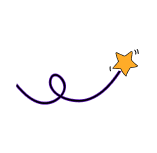 Since connected Botgate AI, collecting leads have tremendous traction. The tool also makes upsells while answering questions 24/7.
Gökay Mozakoğlu
Digital Marketing
Kia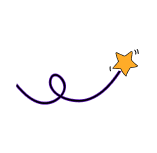 Guul Games website has been generating leads like never before. Our conversion rate has significantly increased since the beginning.
Çağan Yıldırım
Ceo & Founder
Guul Games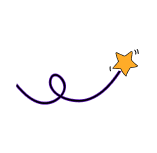 Botgate is easily connected to Plaza Cube's business tools and the AI bot and customized playbooks are working flawlessly!
Yalçın Boncuk
IT Manager
Plaza Cubes