Over 2000 companies prefer Botgate to connect with prospects, convert more leads and increase their revenue.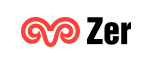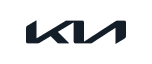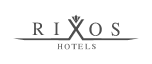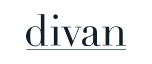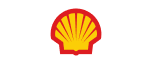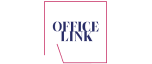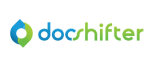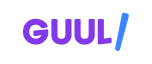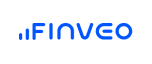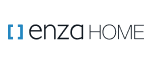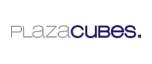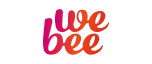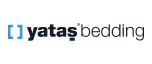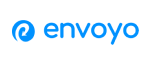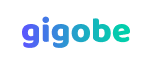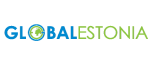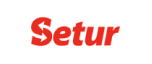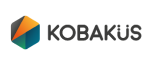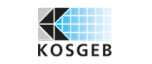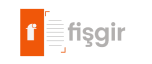 More Qualified Meetings Booked in the Blink of Eye
Botgate AI's Conversational Sales keeps the meetings coming while giving your sales team the real-time visibility, analytics, and communication tools they need to prioritize target clients, be more productive, and close more deals quicker.
Connect with Ideal & Real Buyers Faster than Ever
Conversational sales is a method of online sales that is based on a conversation. This strategy focuses on interacting with customers through online tools while reducing friction points like request forms. Conversational sales, like conversational marketing, is an inbound strategy. It's built on the notion of only selling to consumers who are ready to buy and utilizing sales discussions to simply assist the queries or doubts of those who aren't ready to buy. This strategy has been shown to improve online conversion rates, customer experience, and sales cycle length.
Prospect Alarming
Auto Recommendation and Upsell Features
Botgate AI drives conversations on behalf of you and recommends related products to interacted visitors or even challenges for upsells! Just enjoy tracking every conversation in the team inbox. Apart from increasing the volume of online sales, Botgate AI also shortens the time between intent and purchase.
Beyond Regular Chatbot Technology: Playbooks
Playbooks let you greet your visitors in a more personalized way. You can interact with more customers and encourage visitors to start chatting with the Playbook feature. It allows you to show your customers a pop-out message right above the widget even if they didn't interact with the AI Bot. You must have seen the personalized messages that pop up when you enter botgate.ai. It's called Playbook.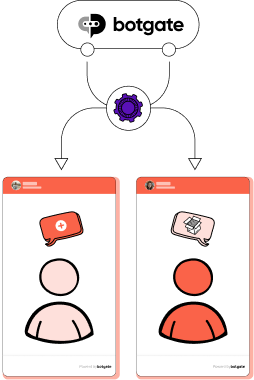 Generate More and High-Quality Pipeline
Let site visitors skip the traditional form and engage with your sales development representatives (SDR) at their moment of maximum intent – when they're on your website, ready to purchase.
You can eliminate the pointless back and forth of arranging using Conversational Sales. Instead, you convert more prospects with relevant, personalized experiences – and instantly qualify them with sales prospect scoring, so they can continue the to-the-point conversation with SDRs via live chat, email, or phone.
Sales Prospect Scoring
Boost Sales Productivity
Provide immediate access to book meetings at any time of day – even after hours – to ensure you never miss out on a fresh business opportunity. Moreover, Botgate's AI replicates your best Sales Development Representative, continuously learning and improving itself all the time, so you can grow revenues and scale your team with no extra headcount.
Instantly Engage Your Target Accounts
Strengthen your sales team with insights from the decision-makers so you know what and when your sales are focused. In addition, the real-time prospect alarming feature notifies your team when your target account is on your site, helping your team get in touch at the moment rather than AI Bot.
Hybrid Sales Conversation
Conversational Landing Pages
Easily create conversational landing pages to engage visitors through AI-bot-driven interaction. For example, your visitors are greeted by AI-bot and pushed into the desired conversation instead of a dull sales copy with a standard call-to-action button. These types of landing pages are generally useful for generating leads, customizing services and products, and collecting information.
Start for Free
"Don't be afraid to give up the
good to go for the great"
BotGate AI is the best AI-driven conversation platform I have used. Our conversion rates on our website have significantly increased in weeks, and we are able to have conversations in real time with our leads. BotGate AI is very easy to implement and use.
Alp Tetikel Head of Marketing
Docshifter
We see tremendous traction for collecting test drive leads since we connected Botgate AI to our website. Rich integration options are enabling us to track every inquiry from a single dashboard. The tool also makes upsells like car insurance while answering all questions of the visitors 24/7.
Gökay Mozakoğlu Digital Marketing
Kia