Over 2000 companies prefer Botgate to connect with prospects, convert more leads and increase their revenue.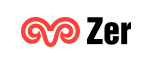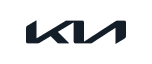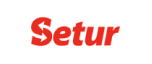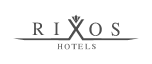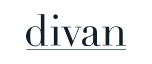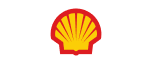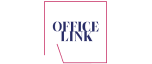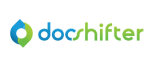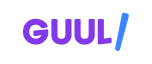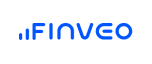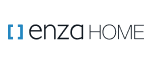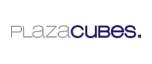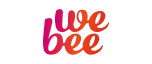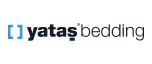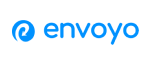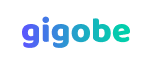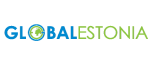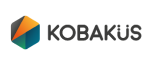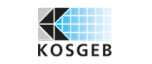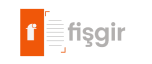 Get the Most Out of AI
You must constantly improve your bot to match and meet the needs of your users. And you'll probably want your chatbot to understand some terms and knowledge specific to your industry.
You can train your AI chatbot to understand tone, sentiment, or customer personas so that it can deliver the best possible experience. This might include starting the customer journey from the relevant step according to the customer query or making a decision to escalate to a live agent or present a solution automatically.
With Botgate's AI-driven platform, you can derive and use bot insights to drive business, and improve productivity
"Don't be afraid to give up the
good to go for the great"
BotGate AI is the best AI-driven conversation platform I have used. Our conversion rates on our website have significantly increased in weeks, and we are able to have conversations in real time with our leads. BotGate AI is very easy to implement and use.
Alp Tetikel Head of Marketing
Docshifter
We see tremendous traction for collecting test drive leads since we connected Botgate AI to our website. Rich integration options are enabling us to track every inquiry from a single dashboard. The tool also makes upsells like car insurance while answering all questions of the visitors 24/7.
Gökay Mozakoğlu Digital Marketing
Kia