Chatbot, Conversational Marketing, Conversational AI, Conversational Sales, Lead Generation
Top 5 Freshchat Alternatives
Are you looking for a different help desk software than Freshchat? Then, there's no need to look any further. We have researched various tools and compiled the five top Freshchat alternatives list, so you don't have to waste time looking for further information.
Using these efficient live chat support software, you can quickly respond to user questions and turn them into paying clients.
Furthermore, they are straightforward and more cost-effective customer service options. You don't have to sacrifice functionality. And, there is a solution for almost every requirement.
So, if you are looking for a good Freshchat alternative, this article is for you.
Why Might You Look For Freshchat Alternative?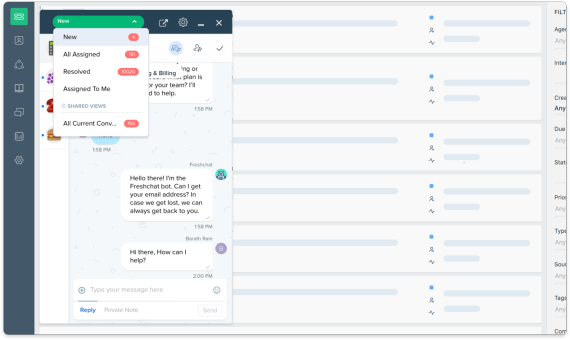 Isn't Freshchat packed with a robust collection of capabilities that enable customer support teams with omnichannel bots and self-service customer service solutions?
Yes, but it doesn't imply it's appropriate for every customer service staff. The problem is that not all brands and businesses work in the same way. As a result, even a powerful cloud-based customer service product like Freshchat isn't suitable for everyone.
Some businesses may not want all bells and whistles, while others require more simple-to-use features and more affordable customer support software.
Here are some more reasons why one should look for a Freshchat alternative
It's difficult to set up. You'll need to spend time and money on specific training for most teams to make sense of it.
Essential elements are missing from the base plan. If you want the complete service, you'll have to pay for premium plans. Even simple capabilities like team performance reports, social media, and customer satisfaction surveys cost at least $70 per seat.
Your company needs a support desk that is fully linked with your website.
Only the beta version has high-end analytic tools.
Many advanced features need an upgrade to the most expensive price levels.
In addition, you are seeking more Facebook and Twitter integration.
Botgate AI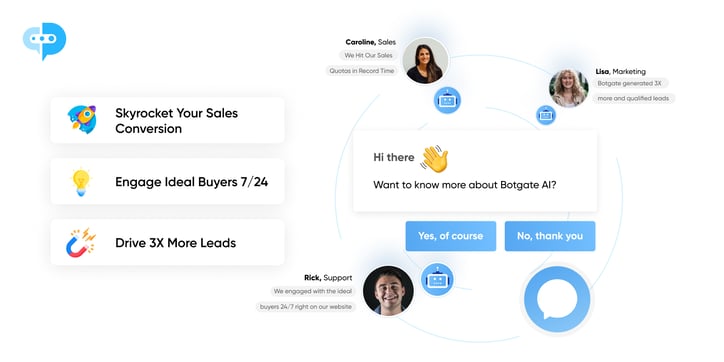 Botgate AI tops our list of top 5 Freshchat alternatives as this is a Conversational Marketing, Sales, and Messaging platform that mixes chat automation with business buying to minimize complexity. In addition, Botgate AI offers interactive marketing services to businesses. For example, you can instantly start employing conversational sales strategies without any technical knowledge using Botgate's AI bot.
Moreover, this Freshchat alternative helps businesses speed up online shopping processes and create a more personalized consumer experience.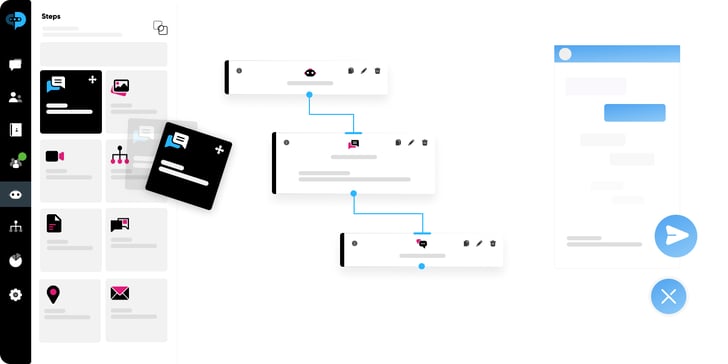 Features of Botgate AI
This live chat software features a smart AI Bots, which will collect contact information from website visitors and qualify the leads for you.
With Botgate AI Messaging on Instagram, you can now improve your brand's customer experience and close more orders. Send personalized messages from your brand to your target audience using the most popular social media platform.
You can centralize your inbox from a number of channels into one, monitor previous chats, and interact with clients without dedicating extra time to each platform.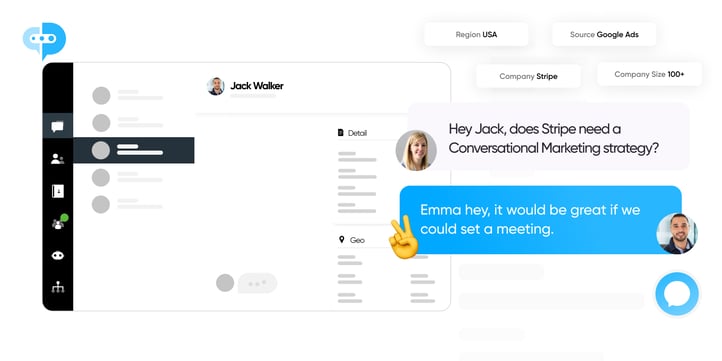 Clients were greeted aligned with their website channels thanks to Botgate's Playbook function. If the visitor was a repeat visitor, the lead information was captured, the procedure did not repeat itself but instead welcomed the visitor by name and presented several lead nurturing scenarios.
Botgate works with various customers, including B2B organizations and SaaS companies, to provide AI-powered conversational marketing solutions.
It offers integrations with Web Widget, Whatsapp, Instagram, Facebook Messanger, Slack etc.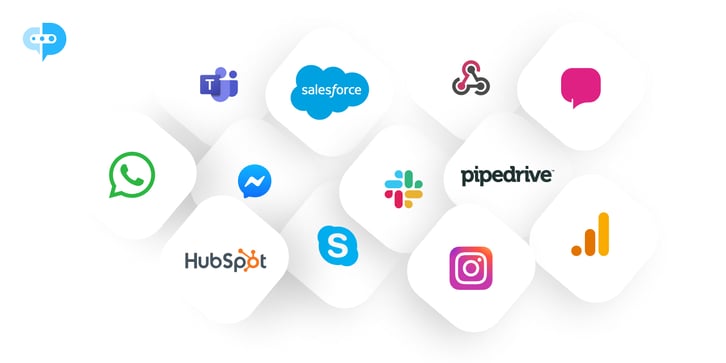 Pricing of Botgate AI
Botgate AI provides five different plans:
Free: This free plan comes with a single bot and basic live chat functionality.
Starter: This plan will cost you €29 per month. Here, you will get 1 Team Inbox, 500 Active Contacts, 1 Integration, and 2 Workspaces.
Growth: Get this plan at €79 per month, where you will get 2 Team Inbox, 1500 Active Contacts, 2 Integration, and Unlimited Workspaces.
Scale: This plan will charge you €199 per month. In this plan, you can enjoy 3 Team Inbox, 5000 Active Contacts, All Integration, and Unlimited Workspaces.
Enterprise: This is a custom plan with custom features, feel free to contact!
Botgate AI Reviews
Pros: "User experience and onboarding are high-end. The market is really competitive but this tool is ahead of the game."
Cons: "​​They can have more integrations with other e-commerce tools."
Zendesk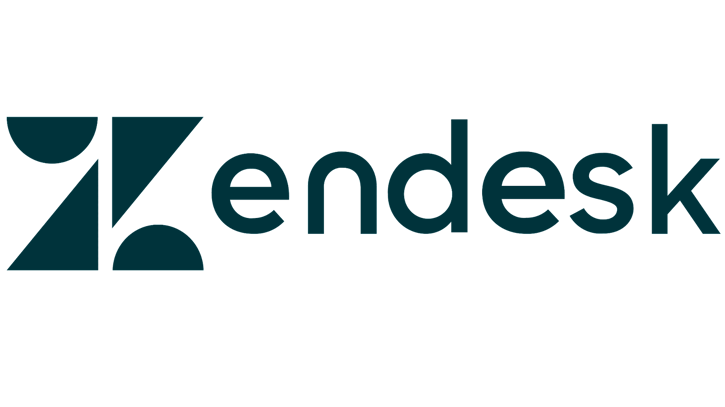 Given its easy live chat features that fit small businesses and their desire to develop a hassle-free communication platform for existing and new clients, Zendesk earned a position in our list of 5 top Freshchat alternatives. Zendesk, which is packed with data-driven and scalable capabilities, is also adaptable to the demands of fast-growing businesses.
You can provide speedy customer assistance and gather leads using Zendesk. You can start the conversation and be where their consumers are on all of your platforms. Furthermore, the software uses chat triggers, which enable conditional actions and responses. Agents now have photo and file-sharing options at their disposal to better engage with clients and website visitors.
Features of Zendesk
Zendesk helps you save time. Even if no agents are accessible, it allows firms to start conversations. In addition, businesses may rest assured that all leads will receive the necessary action and attention because chats are automated.
All messages, questions, and leads are collected and sorted in one dashboard thanks to its simplified design, whether it's an email, a chat, or a social media message.
A complete list of site visitors is examined and sent to you for analysis, along with the items, products, and pages they went through. This list can help you learn more about your target market.
Small firms may use data analytics to create chat frameworks and protocols that effectively address the demands of their customers. Zendesk's capabilities track services and items checked out by site visitors and keep track of prior customer activities. This comprehensive data is retained and exploited when contacting existing and prospective consumers.
Pricing of Zendesk
Zendesk has a plan for everyone. It offers three different pricing plans:
Suite Team - $49 per agent per month (billed annually)
Suite Growth - $79 per agent per month (billed annually)
Suite Professional - $99 per agent per month (billed annually)
Zendesk Reviews
Pros: "The do it all Support Platform"
Cons: "​​Zendesk is a complex platform and needs extensive training to become an efficient admin. There aren't many native capabilities; many functions need to be coded in or created using triggers and automation."
Drift

Drift is another conversational marketing and sales platform that claims to be able to transform every consumer query or inquiry into a profitable sales encounter. Drift combines successful targeting and nurturing in a simple-to-use communication package, assembles features in plans adapted to different marketing tiers, and eliminates traditional forms and follow-ups with real-time virtual support based on years of expertise in the business.
Furthermore, Drift bot assistant qualifies visitors to your site before routing them to specific salespeople and scheduling appointments.
Features of Drift
Drift allows visitors to continue their chats even if they leave your website by sending them an email with a link to the chat widget and the ability to reply with a direct message.
It will allow your agents to save frequent replies, organize them in a thorough library, and recall them with a simple click when a similar instance arises.
Drift allows you to pre-qualify chats and interact with the relevant individuals.
This Freshchat alternative also lets you decide where the chat box will display on your website or application.
Drift maintains track of all essential visits and conversations on a single timeline and offers you full access to chat history, playbook interactions, and events.
Pricing of Drift
In order to get pricing details, you need to contact their sales team.
Drift Reviews
Pros: "A great customer service tool"
Cons: "Our CRM connection repeatedly breaks, and we are not alerted to it unless it is part of a larger outage. We have also had issues with routing being disconnected."
LiveAgent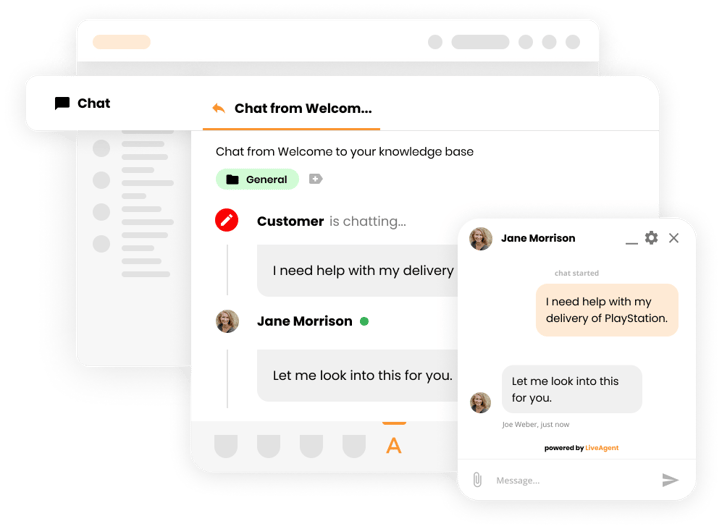 The next Freshchat alternative in our list is LiveAgent, a prominent provider of omnichannel live chat and support desk software. They have a software package that includes email ticketing, live chat, video chat, time tracking, a help desk, etc.
If you don't already have a support desk system, the LiveAgent suite can help because it's an all-in-one platform similar to Zendesk chat and others. WordPress and other major website builders are seamlessly integrated with LiveAgent. They also work with popular CRMs, email marketing providers, and other marketing software.
Features of LiveAgent
LiveAgent is integrated with Twitter and Facebook to ensure that you always service consumers. You may also track activity and brand mentions throughout different social media, identify trends and commercial prospects, and, most importantly, avoid negative messages.
Repeated queries in LiveAgent are automatically transformed into FAQs and placed in the same-name category to be utilized as a source of information. LiveAgent even allows you to deal with entirely new and challenging questions that don't fit into any categories.
Regardless of the size of your staff, LiveAgent can handle hundreds of requests every day. It also features advanced email support and centralizes ticket storage to guarantee that no request falls through the cracks.
Regardless of the package, LiveAgent provides complete lifetime assistance to all clients 24 hours a day, seven days a week. Phone, live chat, email, and on-site tickets are all available for contacting the team.
Pricing of LiveAgent
LiveAgent has four plans, including a limited Free plan.
Ticket - $15/agent per month
Ticket+Chat - $29/agent per month
All-inclusive - $49/agent per month
LiveAgent Reviews
Pros: "Chats, calls and case details, all under one roof"
Cons: "Long email refresh time.I miss that the messages from the e-mail come at the time of sending by the client."
Intercom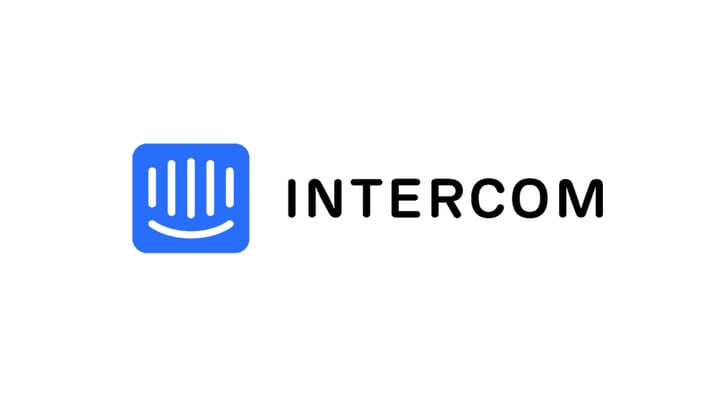 Intercom is a versatile platform for capturing leads, engaging users, and increasing conversions. In addition, it provides messaging services, including live chat widgets that you can automate with your own workflows, integrates with chatbots, and engages consumers. This Freshchat alternative is more than simply a live chat support system. It may be used as an onboarding tool, lead creation tool, support assistant, marketing automation tool, user engagement software, etc.
Features of Intercom
Intercom Live Chat lets you view where your visitors are from, how many times they've visited your site, their timezone, as well as their social networks and operating system.
Intercom Live Chat allows you to choose from various languages on your messenger. Simply click "add language" and then "make default" to enable all of the UI languages on your messenger, allowing you and your team to communicate with people from all over the world.
Intercom Live Chat gathers and arranges lead data into complete profiles so that your representatives can anticipate a customer's request and reply promptly and adequately.
Using this tool, you can also import user data from CSV, Mixpanel, and MailChimp into your Intercom account. You may edit user information, add new features, and change their email address in your Intercom account.
This Freshchat alternative allows you to personalize your messenger and make the chat feature visible just to specific individuals. You can also use messenger to provide a link to your product and build a custom launcher for your iOS and Android apps.
Pricing of Intercom
Please contact Intercom in order to get the pricing information.
Intercom Reviews
Pros: "Intercom makes it so easy to support customers (and educate them!)"
Cons: "Searching for a specific email in a series is a little tricky. It would be nice to have a search feature so we could type in the name of the email or a keyword to find a specific email. Or have more sorting options when looking for a specific emails series."
How To Decide Which Freshchat Alternative is Best For You?
A lot of criteria will influence your decision on the best Freshchat replacement for your company. To begin, decide which features are essential and which are optional. Then, based on the number of agents utilizing the platform, establish your budget. Most systems charge per agent.
Consider what kind of user experience appeals to you once you've filtered down your selections based on features and budget. While some businesses require a complicated solution with a wide range of capabilities, others want a simple platform that can be set up quickly. Trying out a solution to see if it's a suitable match for your company is often the only way to find out. In addition, most of the Freshchat competitors on our list provide a free trial period, allowing you experience how the solution works for yourself.
Wrapping Up
Providing a superior customer experience distinguishes you from the competition and protects you from bad news. According to research, 45 percent of consumers who have something great to say about a firm say no more than three other people about it. However, 48% of those with anything unfavorable to say tell more than ten individuals.
When looking for Freshchat alternatives, consider the features you will need to provide the experience that leaves clients with nothing but positive feedback. And this article has tried to include practically every popular Freshdesk competitor. Each piece of Helpdesk software is well-known, and helpful, and has been proven to be worthwhile in the hands of millions of businesses.
Subscribe to our newsletter
get the latest news.