Over 2000 companies prefer Botgate to connect with prospects, convert more leads and increase their revenue.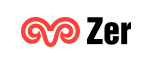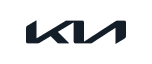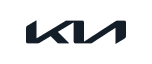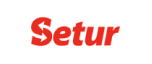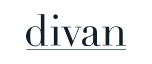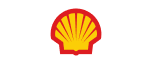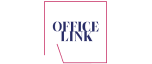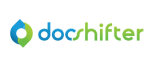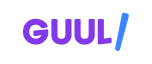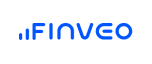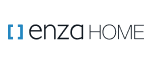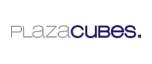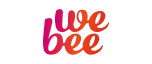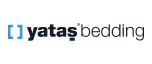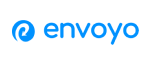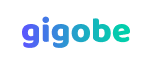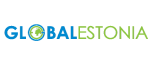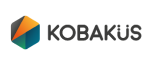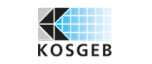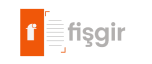 So What is a
Multi-Language Feature?
The multi-language feature is a feature that makes many topics easier. For example, the conversation flows you have prepared are in English, but you have German guests who prefer to communicate in German. Thanks to the Multi-Language setting, you do not need to recreate the processes, you can make your process in the new language, and operate quickly by just translating your phrases into that language and following the advice on the dashboard. (Don't forget to check the checklist at the top so you don't miss any steps. Once the list is complete, your new module will be ready to use.
What languages does it support?
You may assign any language by default language. Regardless of your preferred language, our Multi-Language Detection function ensures that if a visitor to the site begins speaking in one of the languages you have registered with us, the AI bot will automatically continue speaking in that language. At the same time, you can set the default language as the browser language of the visitor to the site. This feature is offered in the following languages: English, German, French, Russian, Portuguese, Spanish, Italian, Turkish, and Dutch.
"Don't be afraid to give up the
good to go for the great"
BotGate AI is the best AI-driven conversation platform I have used. Our conversion rates on our website have significantly increased in weeks, and we are able to have conversations in real time with our leads. BotGate AI is very easy to implement and use.
Alp Tetikel Head of Marketing
Docshifter
We see tremendous traction for collecting test drive leads since we connected Botgate AI to our website. Rich integration options are enabling us to track every inquiry from a single dashboard. The tool also makes upsells like car insurance while answering all questions of the visitors 24/7.
Gökay Mozakoğlu Digital Marketing
Kia