The World's biggest brands turn Botgate to boost pipeline


The world runs on conversation. Why shouldn't your marketing?
See what top marketers do with Botgate AI
Increase online conversion rate
Convert the visitors of your website and other messaging platforms into customers. Don't forget that you're increasing your conversion rate if you personalize their experience by using Botgate AI. Higher conversion rate and better experience for your organic customers.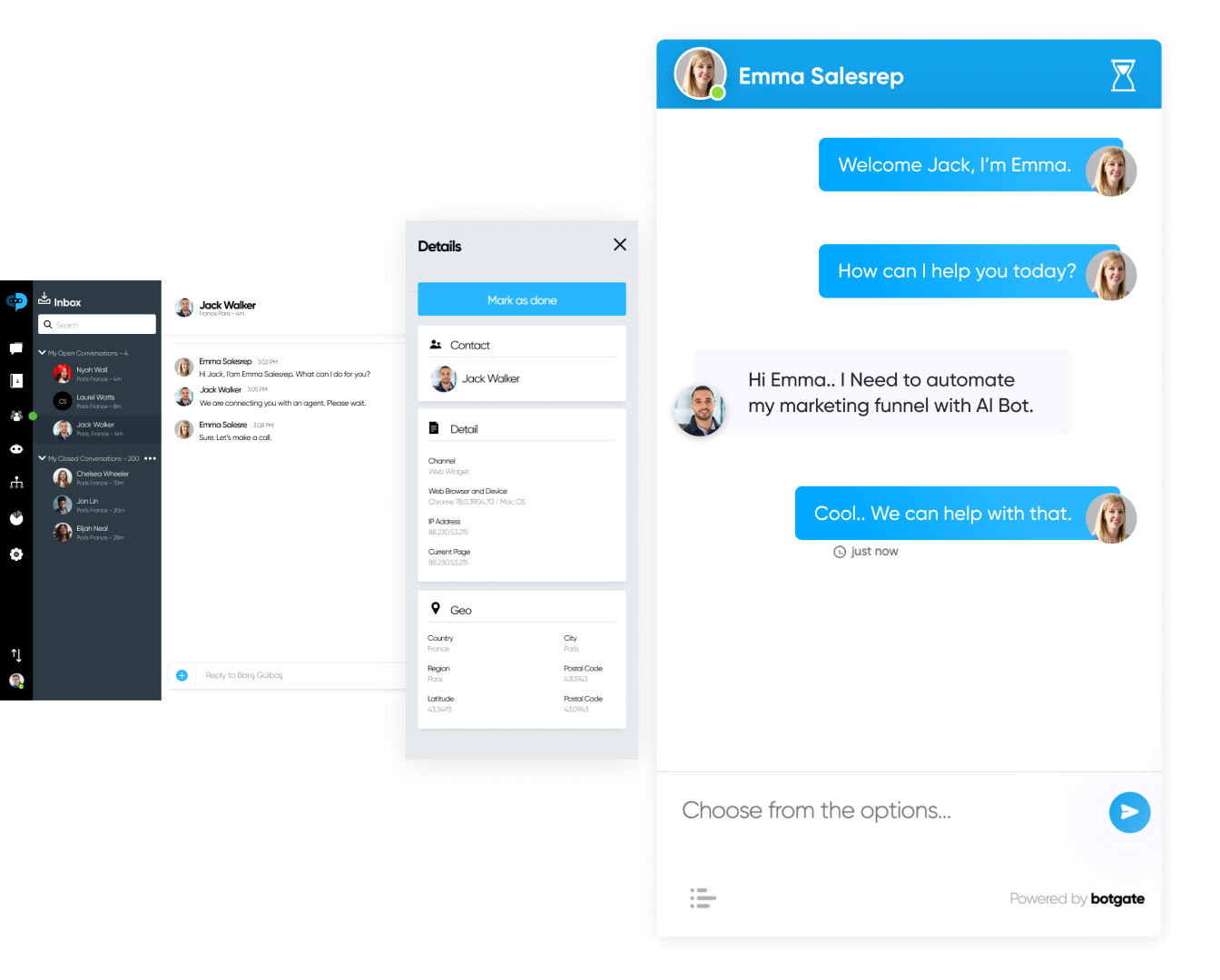 Generate more online leads
In traditional forms, you can only ask a handful of questions, not enough to qualify a lead.
That lead generation process, which is prevalent in the B2B industry, contains a lot of steps and a lot of friction, but conversational marketing can achieve the same goal in a better way.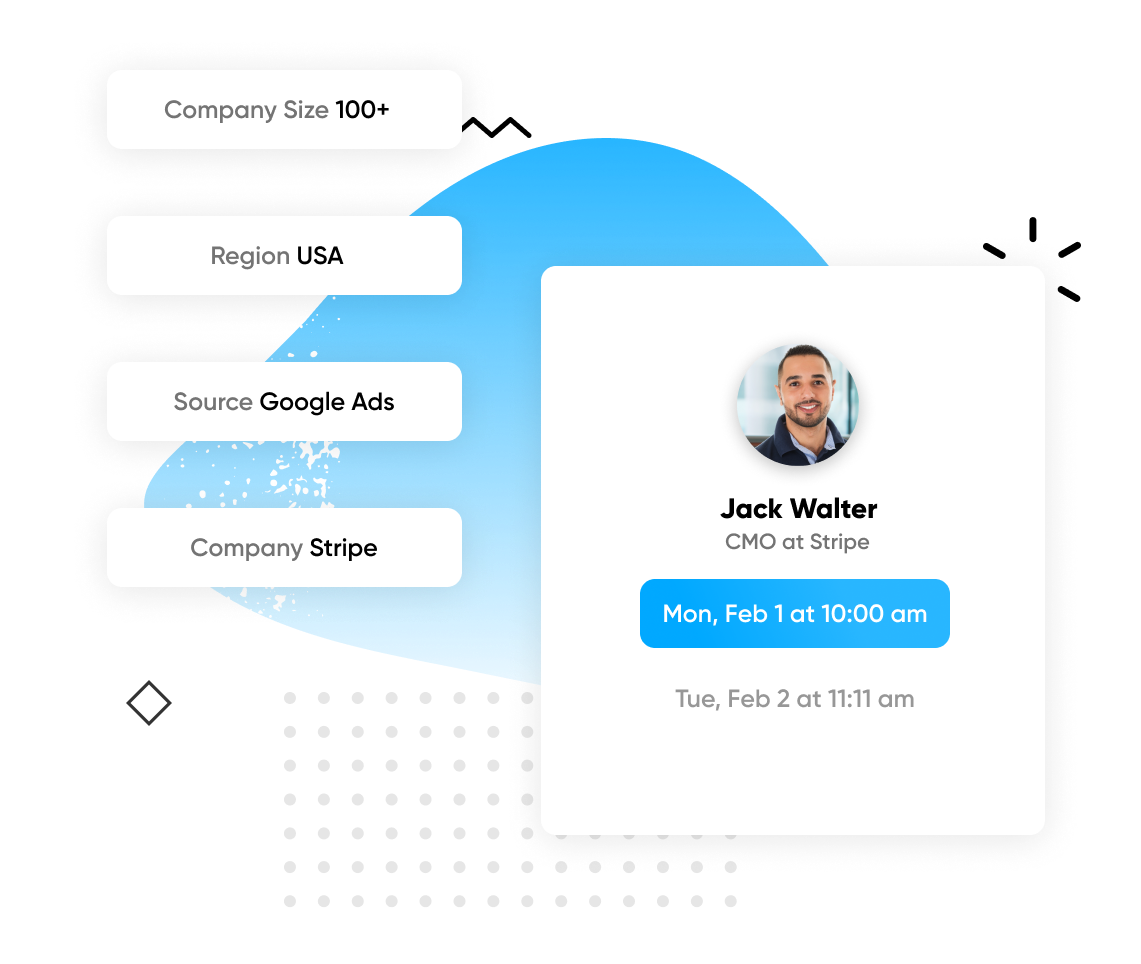 Connect with qualified lead in real-time
In traditional forms, you have to wait the leads to fill the form but with Botgate AI there is no need to wait, the communication with your customers starts immediately when they get into your website
Connect with customers so you can answer questions in real-time with AI-human hybrid bots, generate more leads and close deals faster.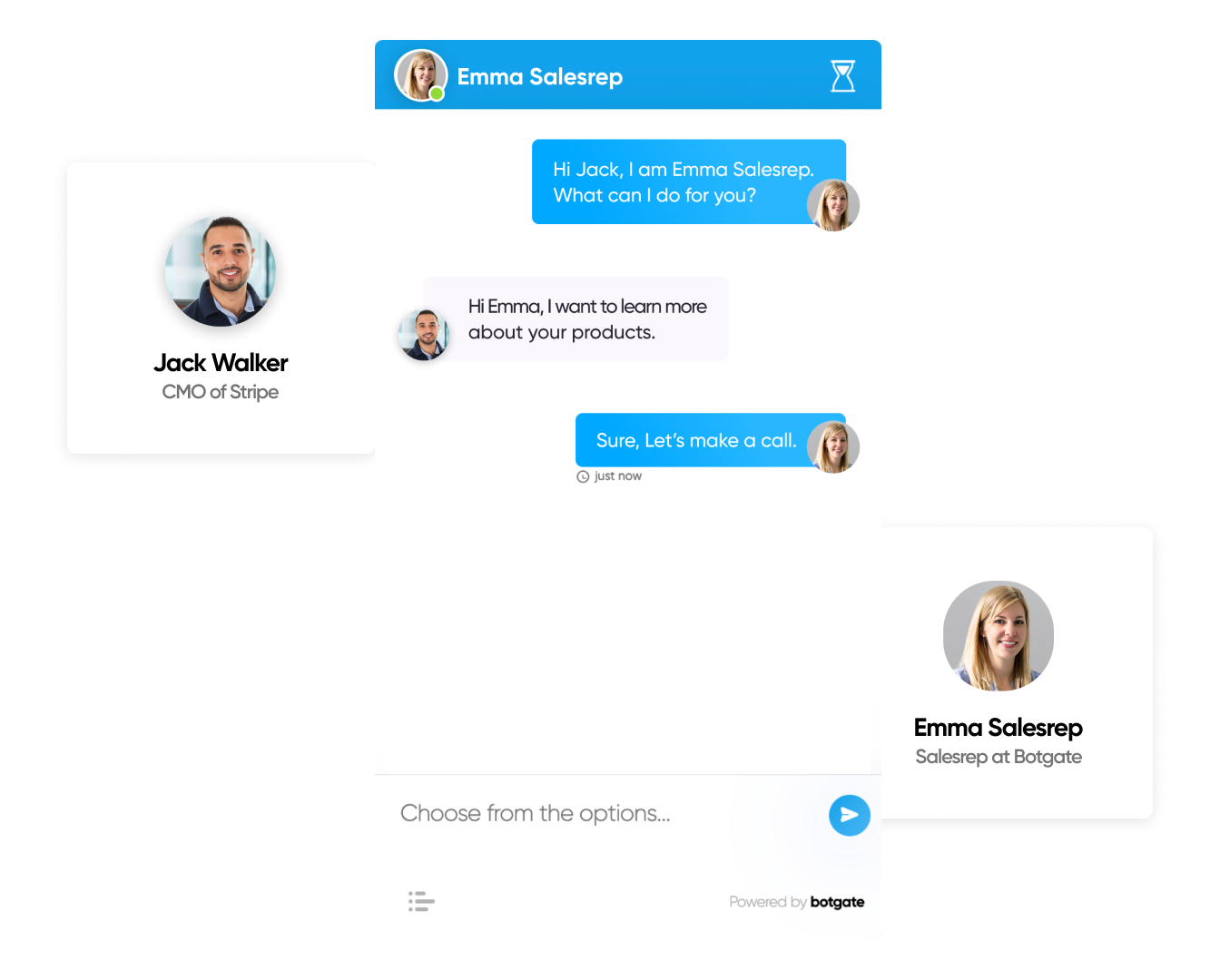 Identify, Target and Nurture Leads
How many lines do a sales rep has to re-write within a day? How many hours does this waste in a productive day? Is your sales team really living up to their potentials? Well, the answers are likely no, if you haven't leveraged Conversational Marketing yet.
What Our Customers Says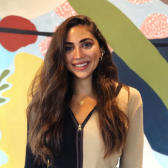 Ece Baltacı
Marketing & Growth Lead
Kolektif House
We did benchmark comparisons for online leads conversion rates and then looked at our lead-to-convert metric here at Kolektif House. That's where we saw the real success. The 30% increase in monthly online leads paved the way to a happier business, both for our clients and our in-house teams.


Ozan Kanbaş
Director of Digital Marketing
Land of Legends
A conversion rate increase by 25% and a 70% reduction in customer response time, resulting from automated FAQs with artificial intelligence, led to a happier business, happier customer team, and happier guests as a result.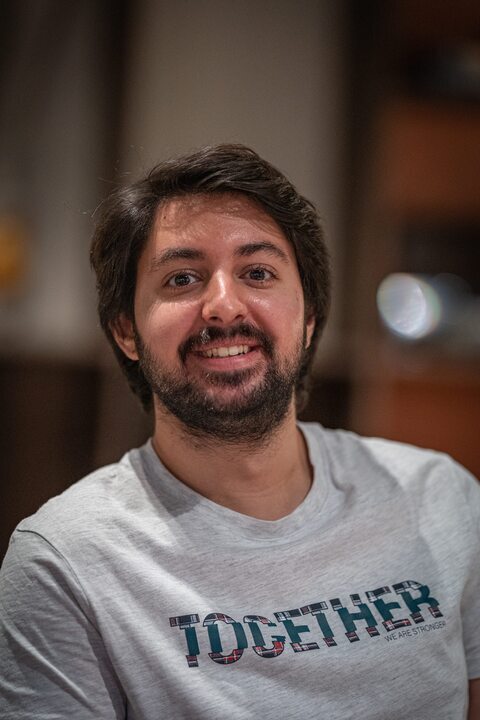 Alp Tetikel
Head of Marketing
DocShifter
Botgate allows us to get rid of the traditional contact forms, where you might or might not get an answer after you forgot you had submitted something. Thanks to Botgate, and the integration with Slack, we are able to live-chat with people that are looking for a document conversion solution.
Our Customers love Conversational Marketing Software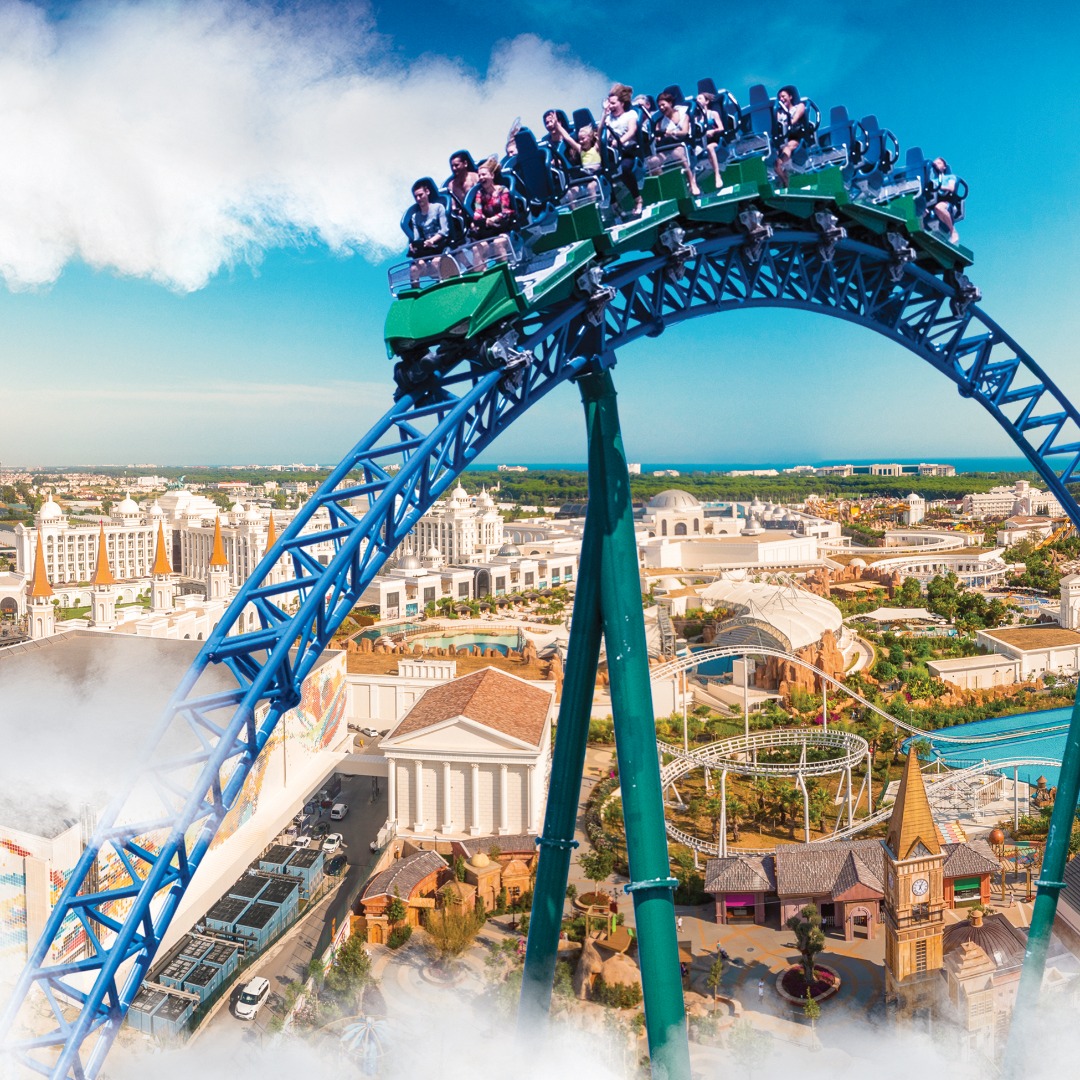 The Land of Legends
Conversational Marketing returned 25% Increase in Conversion Rates 👋
LEARN MORE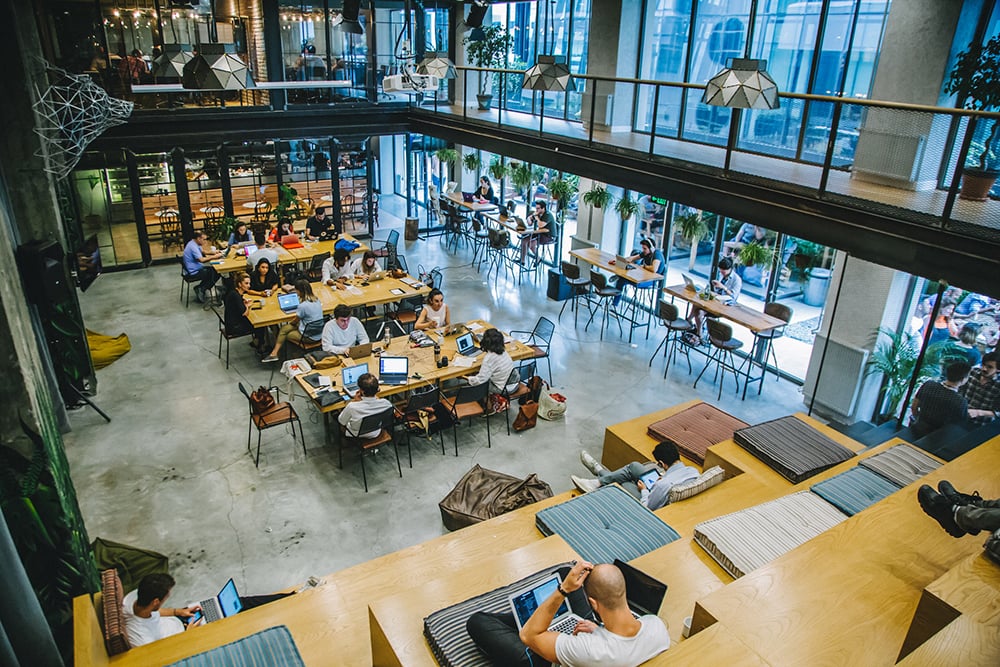 Kolektif House
Increase in Monthly Online Leads with Botgate 👋
LEARN MORE