Over 2000 companies prefer Botgate to connect with prospects, convert more leads and increase their revenue.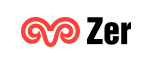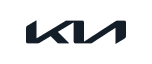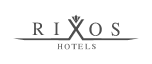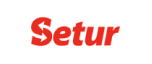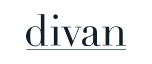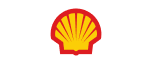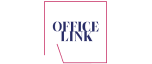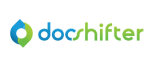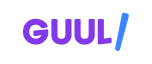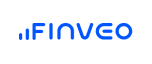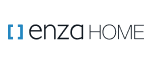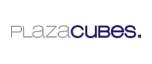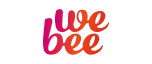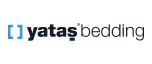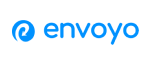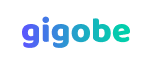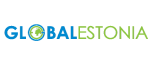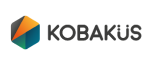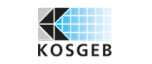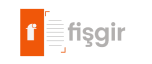 Advanced Reporting & Analytics
Most probably, you don't know which conversations, on which web pages, are smooth converting into the desired leads or which ones are leading to closed deals let's say. Instantly get a big picture of your communication channels & website performance and analyze which conversational pitches, on which pages, generate your top converting leads.
In a Nutshell...
Conversational marketing can be your lead generation engine working round the clock! Regardless of size, any business can implement a conventional marketing strategy through either live or automated chats. Create your conversational AI chatbot without writing any codes and interact with customers in real-time with AI-human hybrid bots.
"Don't be afraid to give up the
good to go for the great"
We see tremendous traction for collecting test drive leads since we connected Botgate AI to our website. Rich integration options are enabling us to track every inquiry from a single dashboard. The tool also makes upsells like car insurance while answering all questions of the visitors 24/7.
Gökay Mozakoğlu Digital Marketing
Kia
BotGate AI is the best AI-driven conversation platform I have used. Our conversion rates on our website have significantly increased in weeks, and we are able to have conversations in real time with our leads. BotGate AI is very easy to implement and use.
Alp Tetikel Head of Marketing
Docshifter