Over 2000 companies prefer Botgate to connect with prospects, convert more leads and increase their revenue.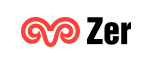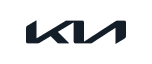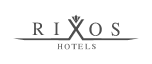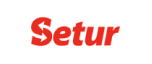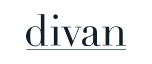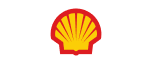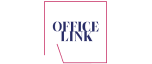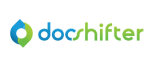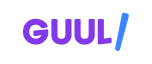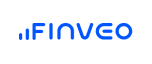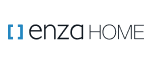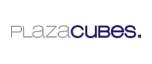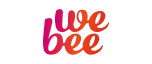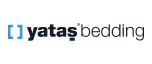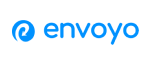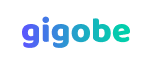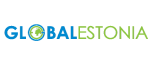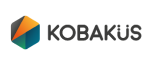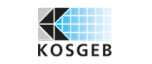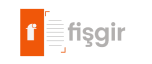 No More Waste of Time
Our lead scoring module assigns scores to prospects based on their attributes or behavior relating to pages visited, time spent viewing a specific page, origins of the traffic, or history of interactions. This is to discover their purchase capability or interest level in what your company offers. Prospect scoring makes it simple to separate the hot from the not-so-hot prospects. This makes sure that cold prospects don't distract sales productivity. You can target your efforts on the hottest prospects with the best chance of converting while nurturing a cold prospect in order to transform it into a hot lead.
"Don't be afraid to give up the
good to go for the great"
BotGate AI is the best AI-driven conversation platform I have used. Our conversion rates on our website have significantly increased in weeks, and we are able to have conversations in real time with our leads. BotGate AI is very easy to implement and use.
Alp Tetikel Head of Marketing
Docshifter
We see tremendous traction for collecting test drive leads since we connected Botgate AI to our website. Rich integration options are enabling us to track every inquiry from a single dashboard. The tool also makes upsells like car insurance while answering all questions of the visitors 24/7.
Gökay Mozakoğlu Digital Marketing
Kia