Over 2000 companies prefer Botgate to connect with prospects, convert more leads and increase their revenue.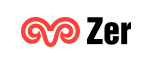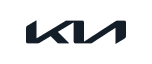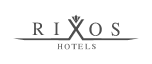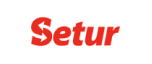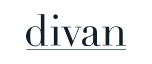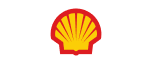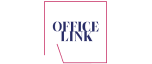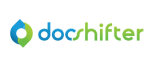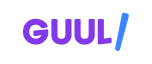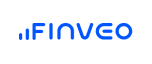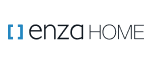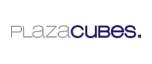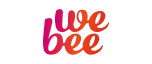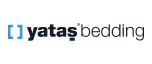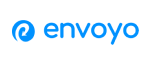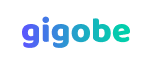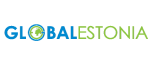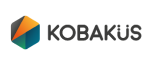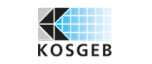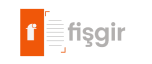 Benefits for Your Business
When you score your leads, you evaluate them based on the information they submit, their online behavior, and the actions they take that show interest in your business such as filling out a form. When a lead reaches a certain point total, they are classified as a hot prospect. This helps you target the right leads at the right time with the right message.
Focus on the Right People at the Right Time
Lead scoring is a way to evaluate the value of leads for your business. If you think about the sales funnel, it is meant to help salespeople and marketers decide if a lead deserves more of their time. The lead scoring system helps salespeople identify if these potential customers are ready to make a purchase. This helps salespeople and marketers focus on the right group of people.
Improve Sales Focus and Effectiveness
Lead scoring helps your sales team target the most appropriate leads with the most appropriate content and resources. Sales teams can improve their focus and effectiveness by using lead scoring. Salespeople can prioritize their communication based on how close a lead is to purchasing.
Trust the Power of AI
Traditional lead scoring relies on you to determine which customers to focus on based on data and experience. Marketing lead scoring automates the research and calculations for you. This technology uses an AI-enabled platform and a large amount of data.
"Don't be afraid to give up the
good to go for the great"
BotGate AI is the best AI-driven conversation platform I have used. Our conversion rates on our website have significantly increased in weeks, and we are able to have conversations in real time with our leads. BotGate AI is very easy to implement and use.
Alp Tetikel Head of Marketing
Docshifter
We see tremendous traction for collecting test drive leads since we connected Botgate AI to our website. Rich integration options are enabling us to track every inquiry from a single dashboard. The tool also makes upsells like car insurance while answering all questions of the visitors 24/7.
Gökay Mozakoğlu Digital Marketing
Kia