Over 2000 companies prefer Botgate to connect with prospects, convert more leads and increase their revenue.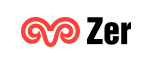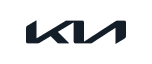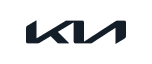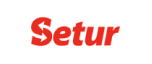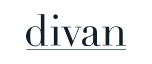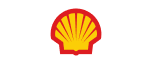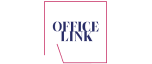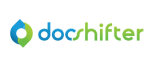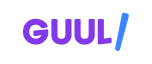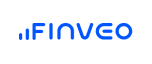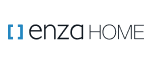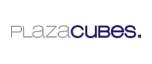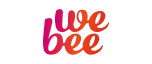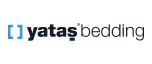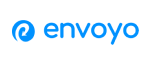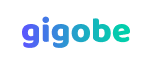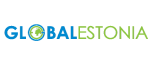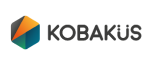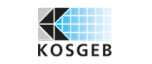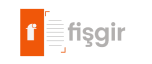 Run Efficient Conversational Marketing Campaigns
Botgate is fully customizable with a user-friendly drag and drop interface. It features ready-made templates that you can use to create a set of responses to any number of questions your customers ask. The interface will walk you through each step of the way, but you can also customize conversations to suit your audience.
"Don't be afraid to give up the
good to go for the great"
BotGate AI is the best AI-driven conversation platform I have used. Our conversion rates on our website have significantly increased in weeks, and we are able to have conversations in real time with our leads. BotGate AI is very easy to implement and use.
Alp Tetikel Head of Marketing
Docshifter
We see tremendous traction for collecting test drive leads since we connected Botgate AI to our website. Rich integration options are enabling us to track every inquiry from a single dashboard. The tool also makes upsells like car insurance while answering all questions of the visitors 24/7.
Gökay Mozakoğlu Digital Marketing
Kia