Team Inbox
The Best Team Inbox to Scale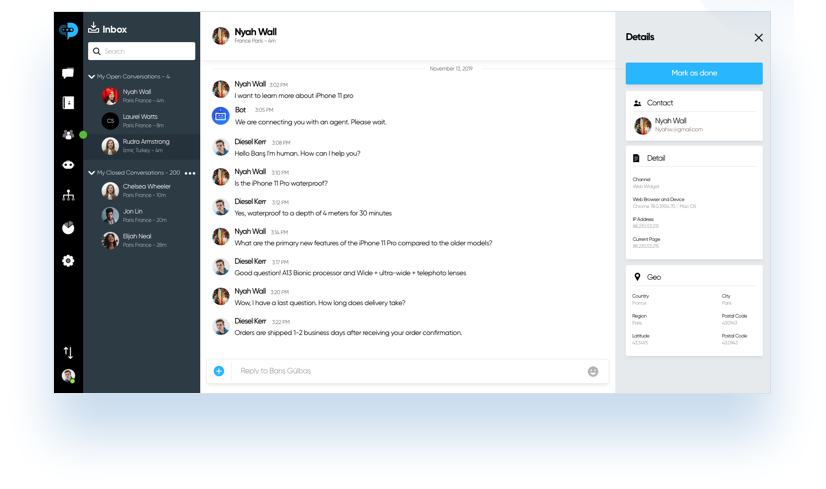 Live View
See someone on your pricing page that you've been talking to recently? Send them a message right away! Using Botgate AI, you can see who's visiting your website in real-time so you can reach out instantly and say hello! Plus, you can even follow a lead and get a push notification every time they came back to your website.
Conversational Landing Page
With Conversational Landing Pages, you can start conversations just with one-click.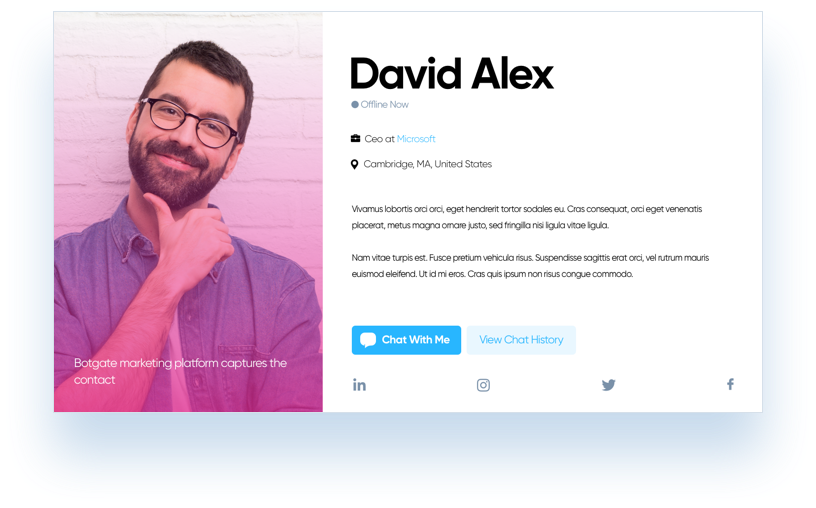 AI Bot Builder
Create your AI bot instantly without any coding!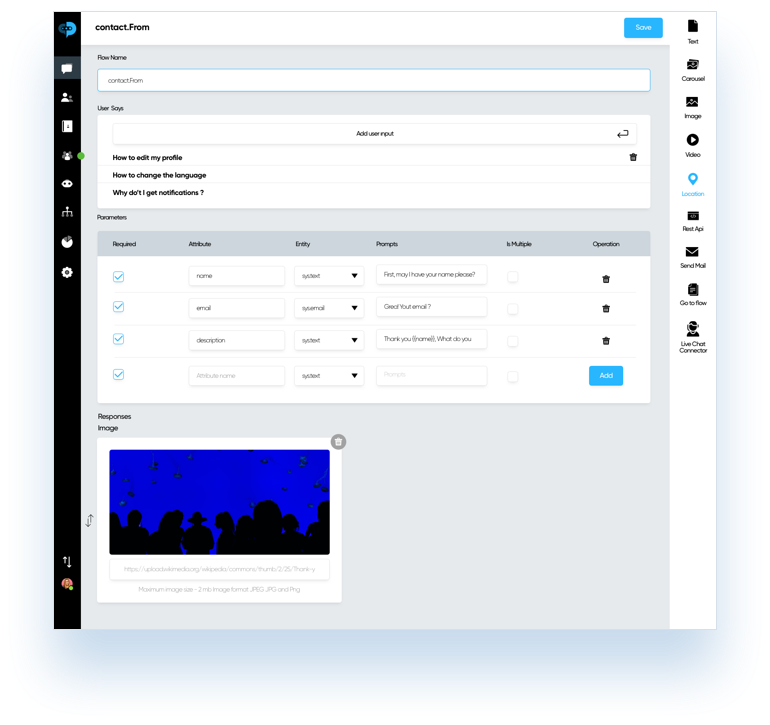 Proactive Messages
See someone on your product page? Just offer them a small discount!

Rich Messages
Create human-like dialogs and increase customer interaction using Rich Messages.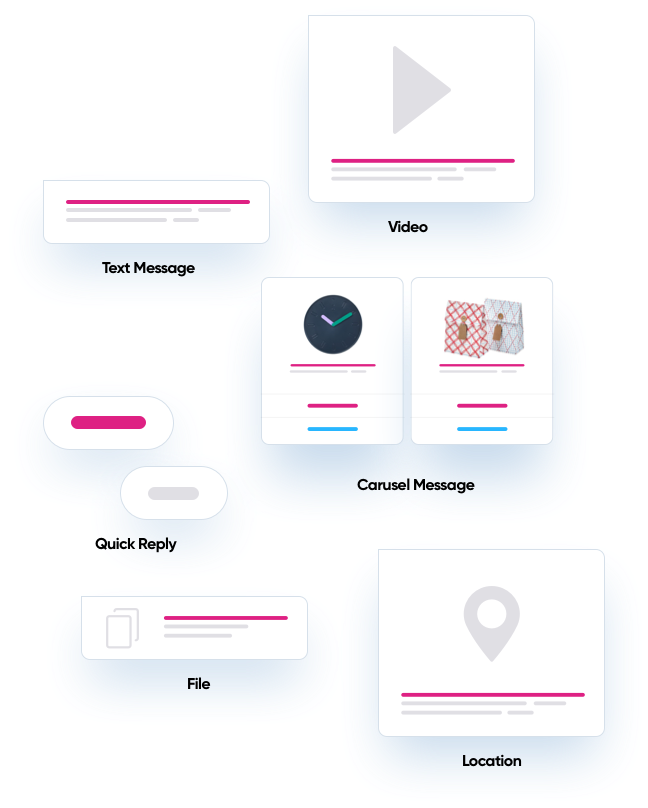 Built-in Analytics
What to do with these conversations? On our advanced reporting tool, track the data that has been generated from your conversations.