Conversational Marketing, Conversational AI, Lead Generation, Playbooks
8 Creative Ideas for B2B Lead Generation
Lead generation forms a part of the cycle where consumers transform from leads into customers. In particular, in the B2B channel,
the importance of lead generation is much more important. Generated leads are vital in terms of sales and marketing activities. That is why B2B companies should use lead generation methods in order to tell potential customers apart and prioritize. So, what is lead generation? What are lead generation methods for B2Bs?
About Lead Generation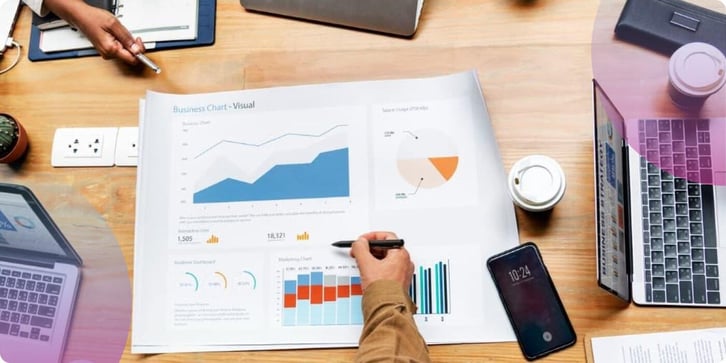 Lead generation is the process of creating potential customers who would be interested in your product or service. With lead generation methods, you can find your potential customers out. The target market in B2Bs is much more niche when compared with B2C. According to the research of Digital Media Stream, %65 of B2B marketers are having trouble in creating high-quality leads. You too can separate yourself from this %65 by applying some of these methods and creating your target customer quickly.
1) Organize Your Website
In any area of life, first impressions are critical. As a B2B company, your first impression would be your website. Therefore, organizing your website is one of the most important strategies for generating leads. Google's search algorithm penalizes websites with 404 errors, broken links, and slow page speed. In addition, these kinds of technical malfunctions might cause customers to leave your website quickly. That is why the first task for lead generation would be to quickly organize your website.
2) Make Your Website SEO Compatible
SEO is the optimization of websites, making them in line with the criteria of search engines in a way that will assure search engines to easily understand the websites. SEO will help you discover keywords that will assure the product or service reaches the potential customer in a shorter time and you can achieve organic user traffic on your website. Using SEO, you can reach your potential customers much faster through optimized websites.
3) Use Content Marketing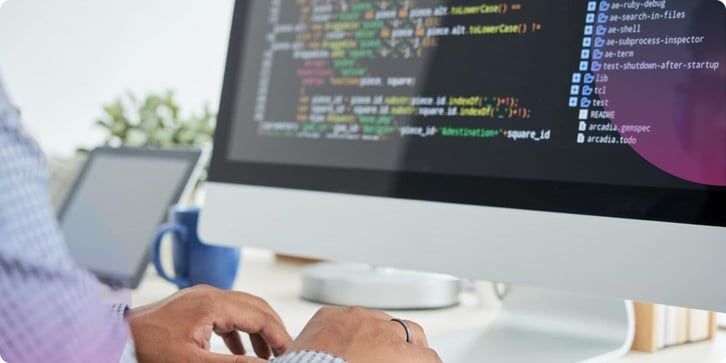 Content marketing is a marketing method that uses structures such as blog posts and social media posts to assure that the product or service can be told to more people over the internet. Content marketing generates 3 times more leads compared to traditional marketing. Therefore, content marketing must be in your mind when you think of lead generation. Blog posts are the most common type of content marketing. However, using various methods in this marketing type will give you a stronger hand. Using different content will help you attract visitors who are interested in content outside of blog posts. You can create reports, technical studies, or host webinars and videos.
4) Paid Advertisement Strategy
Paid advertisement strategies can be complementary to your SEO optimization strategies. Paid advertisement strategies take less time in comparison to SEO work however it requires a budget. Using two strategies at once makes reaching leads much faster. The most frequent paid advertisement strategies are to create paid ads on Google or other social media applications. Aside from these, you can work together with social media influencers who have a certain audience and who are interested in your product or service and can produce related content.
5) Social Media Strategies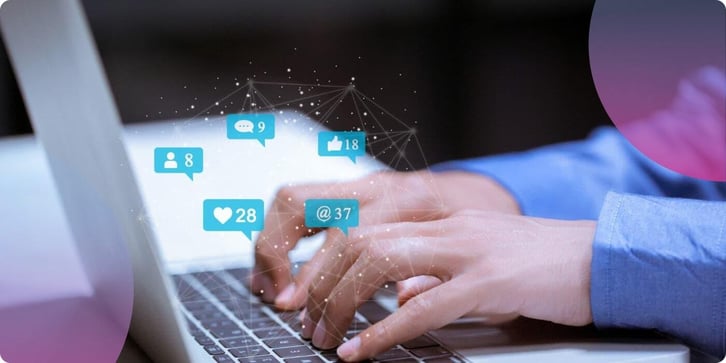 Today almost anyone who uses the internet is a social media user at the same time. That is why it is possible for you to reach your potential customers through social media. LinkedIn is quite effective in B2B marketing. Since LinkedIn is a social media application that is widely used by business professionals, it is easier to start the process of lead generation. Using search filters, joining groups, and making connections with them can help you find ideal leads on LinkedIn.
6) Make Use of Customer Feedback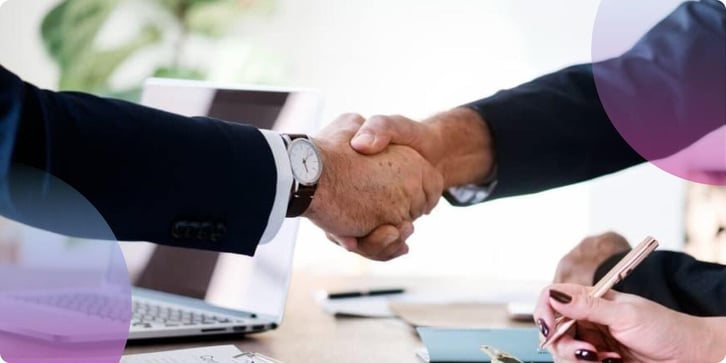 According to research, 84% of the B2B decision-makers start the purchasing process over a recommendation. In order to make this recommendation system continuous, it is necessary to take feedback from customers and improve the product or service. Taking customer feedback into consideration will make the customer feel valued and this will reflect on those around the sales experience. And this will help your potential customers to find you faster.
7) Share Customer Experiences
Potential customers usually carry out a great deal of research on over businesses before choosing one. During their research, these customers usually look for customer testimonials and reviews. Sharing customer experiences on your website or social media strategies is very much effective in reaching potential customers. These shares create significant traffic both on your website and on your social media account, allowing you to meet your potential customer faster.
8) Build an Interactive Tool
Creating an interactive tool where potential customers can find answers to their needs and questions can support a fast sales process. One of the best methods to create this tool is the addition of chatbots to websites or social media applications. Chatbots can communicate with a customer anytime, anywhere, give necessary information or direct them to the related person. This way the potential customer can easily be incorporated into the sales process.
Make Difference in B2B Lead Generation with Botgate AI
It is possible for you to obtain a potential customer base by making use of the 8 ideas we mentioned above together. However, if you would like to be one step ahead of your competitors you should make use of conversational marketing software developed by Botgate AI using artificial intelligence. Thanks to conversational robots which you can integrate both to your website or social media tools without writing any code, you can communicate with your potential customers swiftly. Try Contact Botgate AI today and be one step ahead of your competitors in the lead generation process!
Subscribe to our newsletter
get the latest news.