Chatbot ai, Conversational AI
Buyer intent is simply defined as "the probability that a customer will purchase a product." It can be measured on a scale that indicates how likely someone is to purchase a specific product or service. Buyer intent is at the heart of any sales process, so it deserves your undivided attention.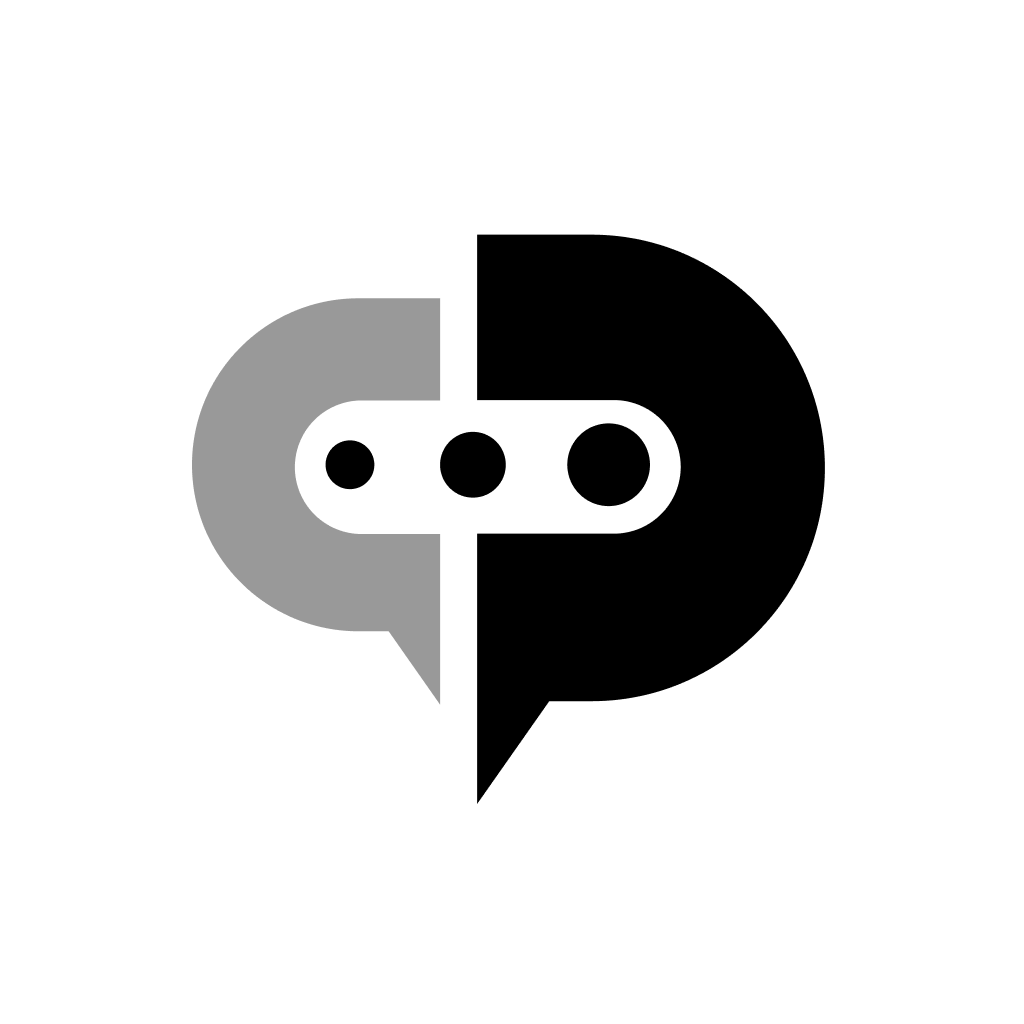 Botgate AI
Do you like reading this article? Share your comments with us.